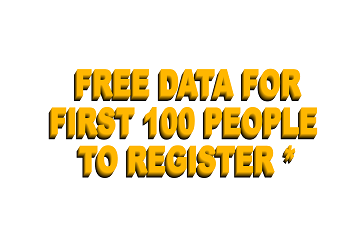 Terms and Conditions
The following shall constitute the terms and conditions that apply to the provision of the free data to be provided for the Virtual Ghana Renewable Energy Fair. Please read these Terms carefully.
Acceptance of this data by you shall be deemed to be your confirmation that you would be attending the fair.
A data bundle shall be offered to a limited number of persons to be decided by the Energy Commission on each day of the conference.
To qualify for the data:
You would have to pre-register before 21st October, 2020.
You should be resident in Ghana and have a registered Ghanaian mobile number.
The data would be given on first come, first serve basis.
Data would be sent to the selected individuals on the day of the programme.
The data being offered is to be used for the conference only.
For further information you can contact: 0205181799 or Email:This email address is being protected from spambots. You need JavaScript enabled to view it.