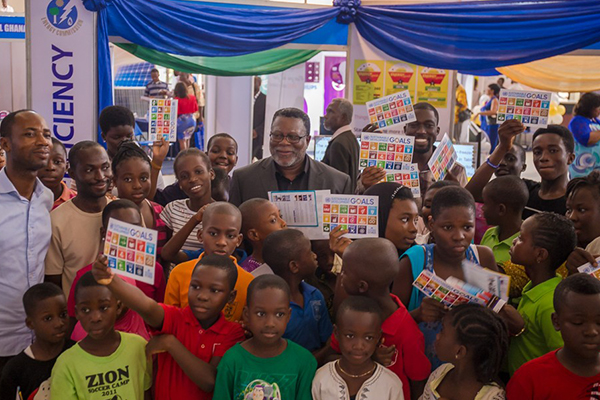 The Renewable Energy (RE)
The Renewable Energy (RE) Act (Act 832) was enacted in 2011 to provide for the development, management and utilisation of renewable energy sources for the production of heat and power in an efficient and environmentally sustainable manner.
The Act makes provision for the establishment of a Feed-in-tariff Scheme, Renewable Energy Purchase Obligation and Open Access to the Grid to stimulate massive investment in the renewable energy sector.
The Energy Commission as part of its mandate to create a platform for the collaboration between government, private sector and civil society for the promotion...

Read More
Gallery
Pictures of First, Second and Third Ghana Renewable Energy Fairs.
Our Speakers
Here is our network of selected speakers
Mr. John Kwasi Yeboah
Principal Program Officer, Energy Commission
Mr. Eric Owusu
President, Association of Ghana Solar Installers 
Dr. Elsie Effah Kaufmann
Senior Lecturer and founding Head of the Dept. of Biomedical Engineering, UG 
Mr. Kofi Essel Appiah
Chief Executive Officer, PREDIOS Ghana
Mr. Finn Tvede Jacobsen
Technical Officer, African Plantations for Sustainable Development
Mr. Wisdom Ahiataku-Togobo
Dir. Renewable & Nuclear Energy, Ministry of Energy
Michael Akurang Opoku
Senior Industrial Promotion Officer, Ministry of Trade and Industry